Light the fuse and blast across the universe! It's the launch day for our debut album Scissorgames.
You can hear the album NOW on all major streaming services, such as Spotify, Apple and Amazon, and of course the CD is now on general sale through our website.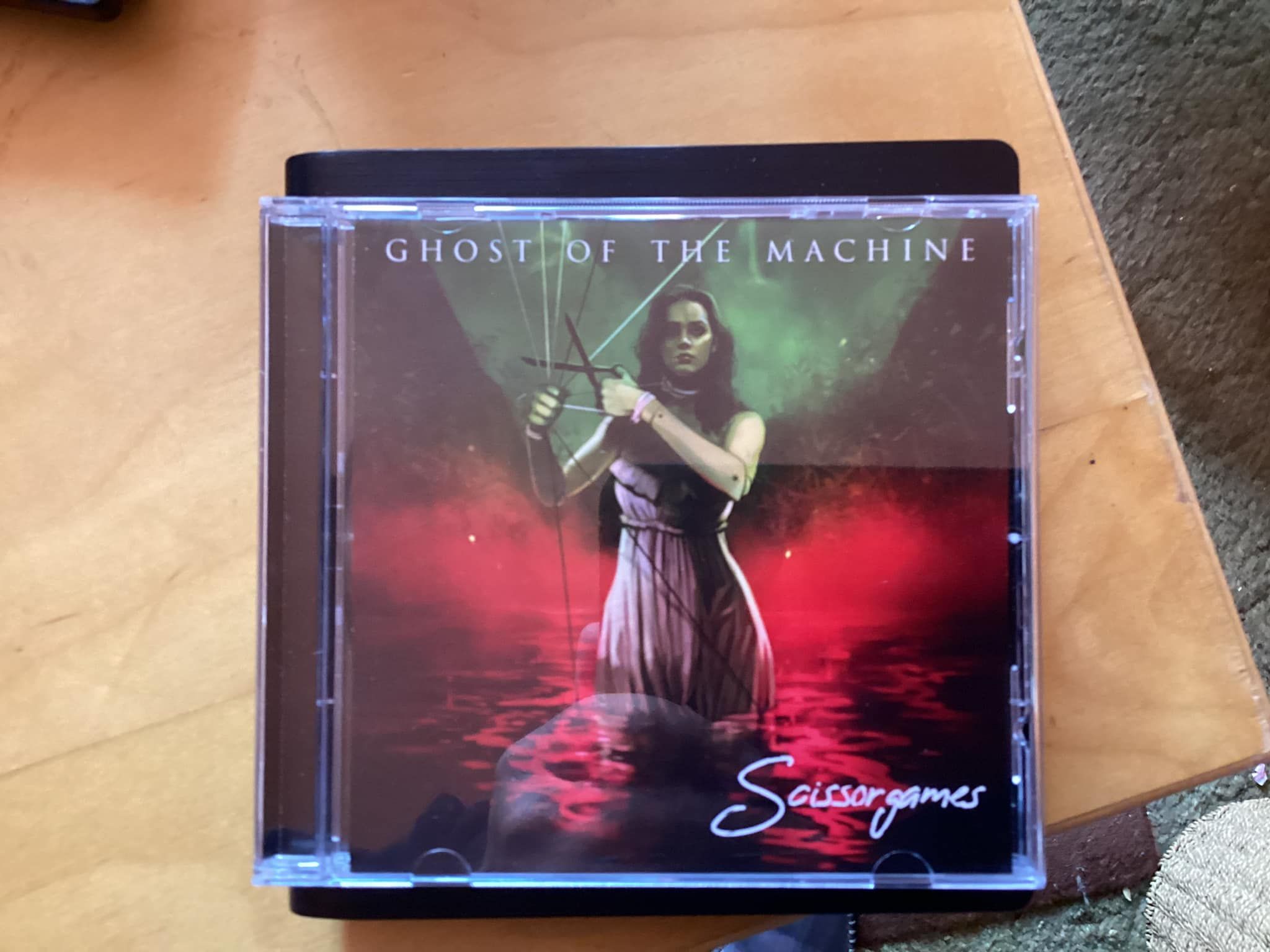 We've had a great time making this record - writing and playing together as a band, recording with the brilliant Bob Cooper who did a stellar job producing and mixing the album, getting the incredible artwork from Claudia Caranfa, and being blown away by Grant Berry's masters - and now it's over to you. Let us know what you think of Scissorgames!
We were delighted to see some CDs arrive early for the fans who pre-ordered. Our Facebook fan group has been awash with wonderful comments. If you've not received yours yet, don't worry; it's on its way, and in the meantime, you can enjoy the digital download version. Thank you to everyone who's supported us on our journey so far.
Next stop, Hull on 12 June!
All our best
Charlie, Graham, Mark, Stuart, Andy and Scott